At Moving Minds Dance, we learn so much more than how to express ourselves through movement. We come to understand the world around us and connect our whole selves to big ideas in every part of our lives.
In our classes, we dance about science and math, stories and history, emotions and relationships. We learn all things through dance.
"My 3 year old flourished in Ciara's class because she was encouraged to explore movement and music with structure and boundaries; lessons that we were able to apply to other activities. Not only is Ciara a dream for the children, she is incredibly professional, responsive and runs a customer oriented business."
- Kira, parent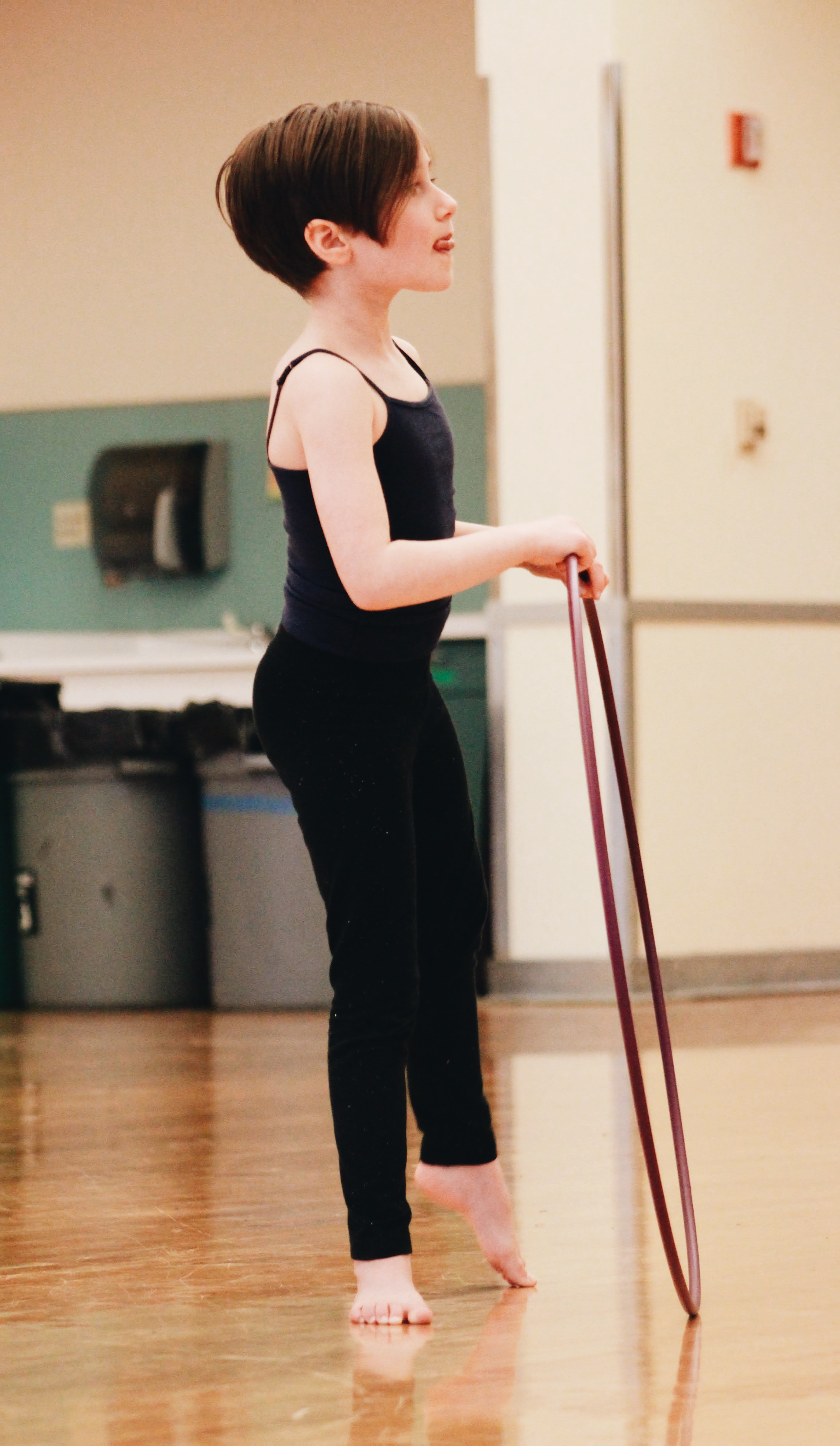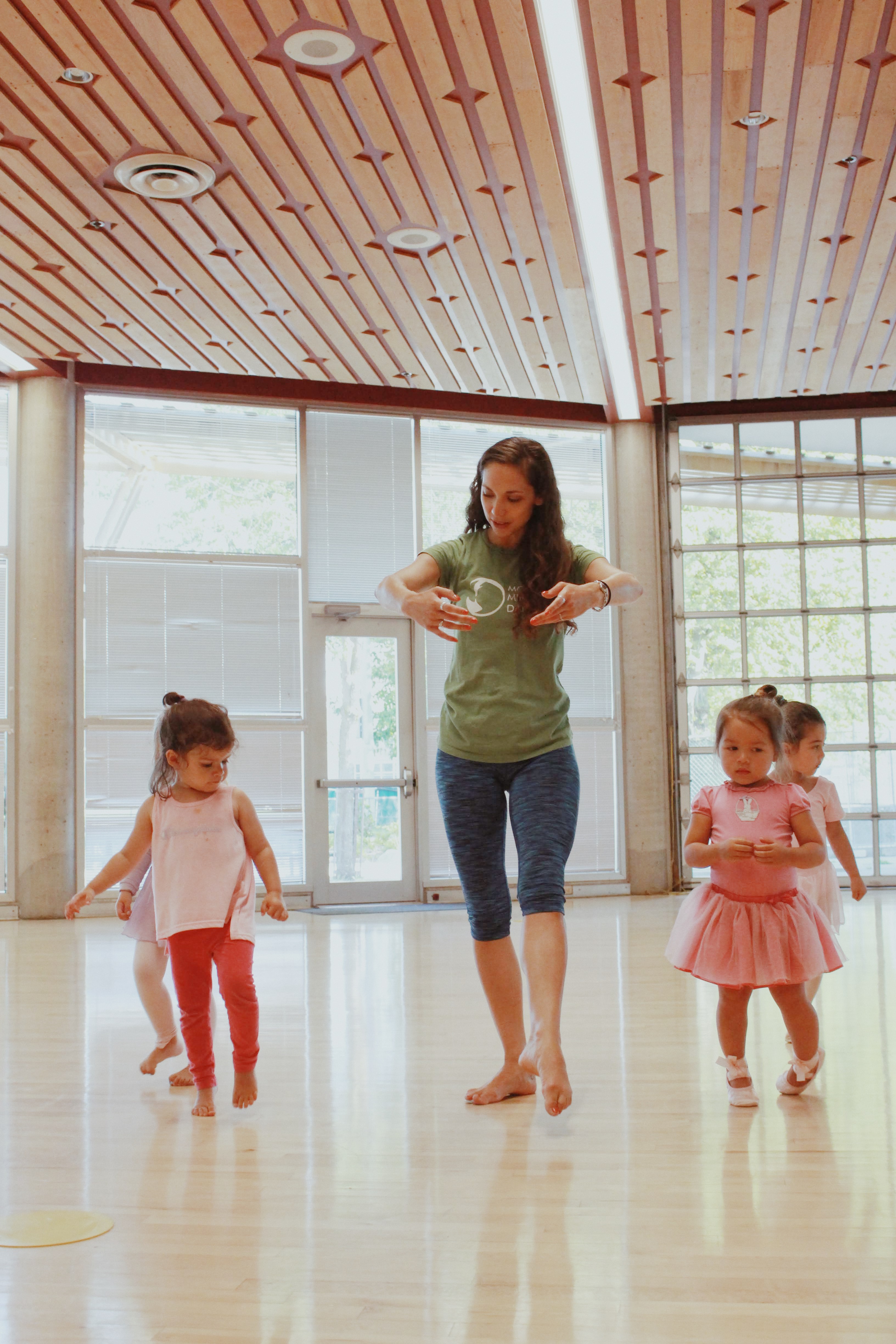 I founded Moving Minds Dance because I believed that the dance world spent too much time separating movement from life. I wanted children to know that all things are connected, and exploring new ideas with our bodies is one of the most powerful ways to experience and deeply understand what we're learning.