Moving Minds is more than just a name.
It's our philosophy for how we learn.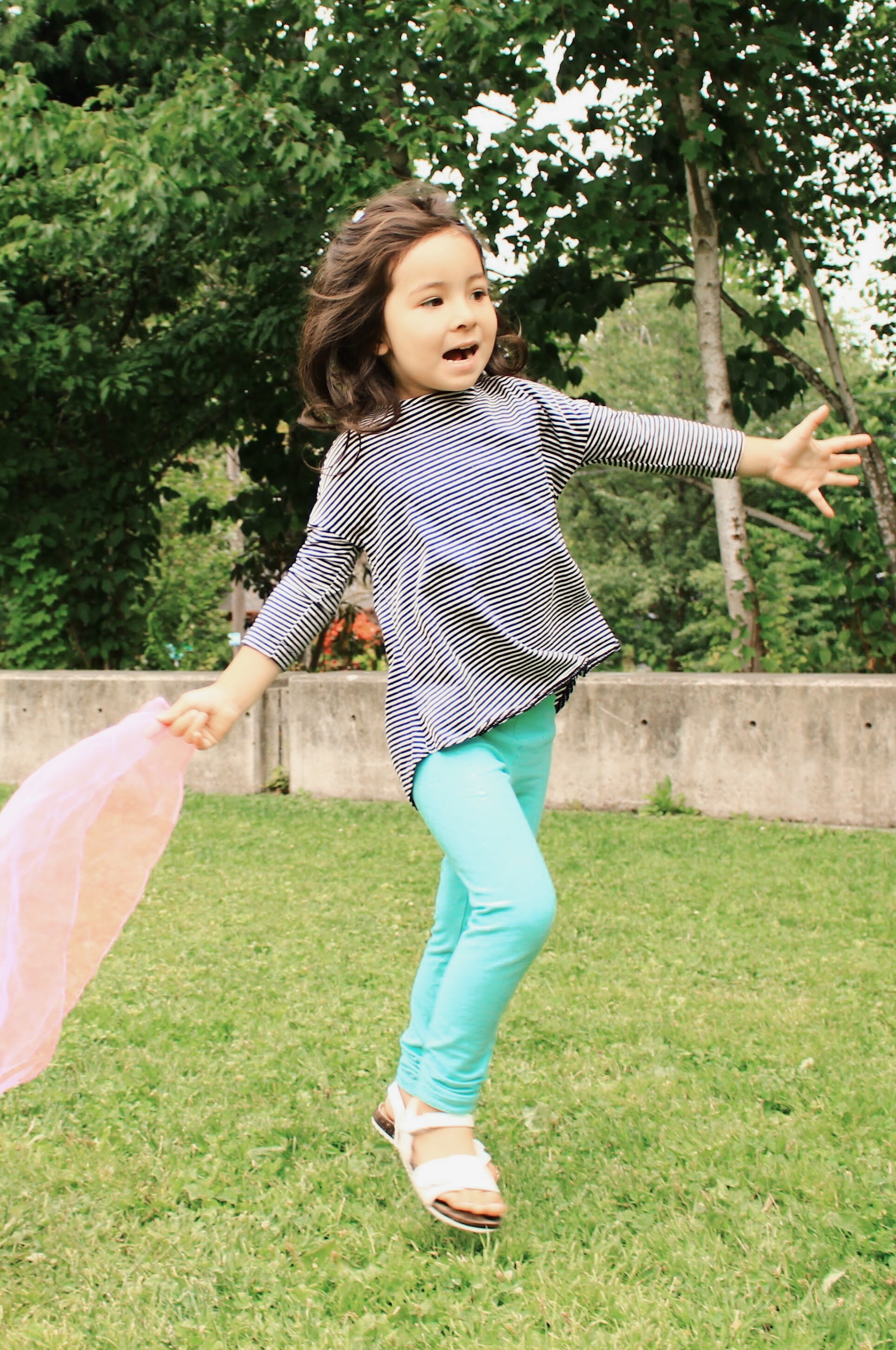 The Key to A Child's Heart:
Familiarity, Variety, and Movement
All children love three things.
Things they know. The people they love, the songs they sing, the books they read. The classes in our Treasure Box can be watched and re-watched until you've memorized every word and you're still not sick of it.
Things they don't know. New words! New games! New foods! (Ok, maybe not all new foods.) The point is, children love discovering their world and learning new things. Every week, we'll have new ideas to share, new games to play, and new skills to develop.
Dancing! Moving! Jiggling! Jumping!
Every child (and every grown-up) craves movement and physical activity. It's just what they need for healthy bodies, brains, emotions, and spirits.
What's Included
When you get a Golden Key to our Treasure Chest, you get access to every single one of our classes! Why buy sixteen keys (or twenty or forty or fifty-two!) when you can get it all with one?
With your Golden Key, you get:
Five classes about literacy and storytelling
Five classes about social-emotional learning and social justice
Three classes about science and physics
Two classes about math & telling time
One dance break!
plus...
We'll release a new class about a new big ideas EVERY WEEK!
Once a month, we'll release a special class made in collaboration with a community partner and donate a portion of proceeds to support their work, too!
and...
We'll give you special opportunities to dance with us live!
Dancing with us is a learning experience like no other,
which is why it's priced for everyone!
Great Learning, Great Deal!
Marika and I know that these classes are not just special, they're a revolutionary way to learn and dance. This is why we're so excited to be able to share this learning at a such an accessible price.
When you subscribe, you will have access to 20 hours of lessons for just $35. That's equal to 20 weekly classes, which cost over $250 in person!
And every month you stay subscribed, you will get four new hours of activities, plus special bonuses and opportunities to dance with us live for free.
By the end of the school year, you will have a full 52 hours, one year's worth of weekly dance classes, at your fingertips. All for just $35/ month!
We can't wait to share the magic of dance with you.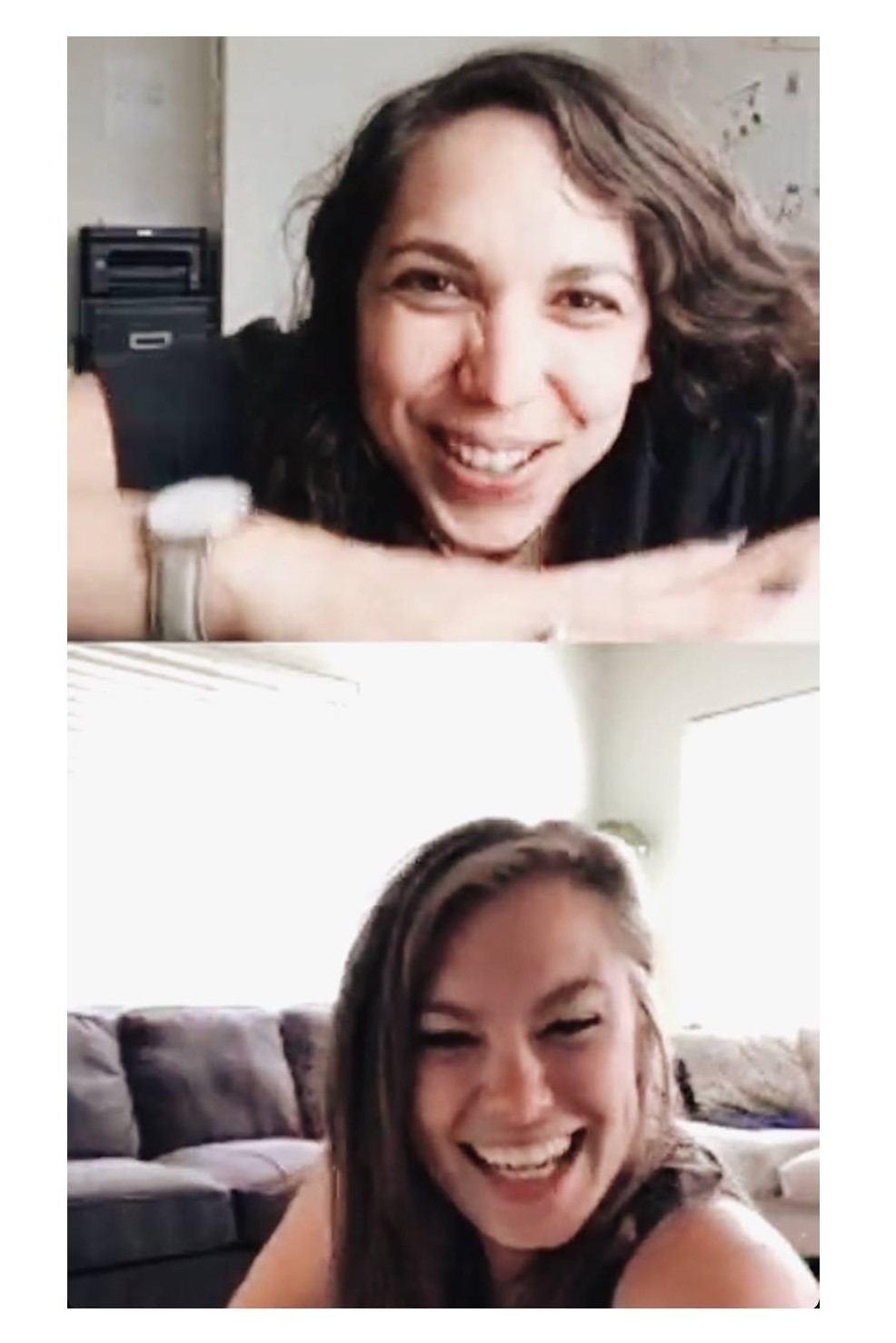 Not quite ready to go all in?
The Golden Key is a steal of a deal, but if you'd like to dip your toes in first, try a class or two with single keys. For just $10, you get a full year of access to dive deep into one concept and revisit it as many times as you like. You can upgrade to a golden key at anytime.
EXAMPLE